Customers and Community Partners:
Our Ft. Worth office is moving to a new location, and we have a few announcements:
Our office will be closed from Friday, August 11, through Monday, August 14. Normal business hours will resume on Tuesday, August 15.
We will not have an access to email or desk phones, beginning Thursday, August 10 at 5:00 p.m. central time. Plus use mobile phone numbers to directly contact our TDPartners.
Service calls will not be disrupted. Emergency services and technical support for our customers will continue. Request a service call anytime using our toll-free number:

1-800-864-7717

.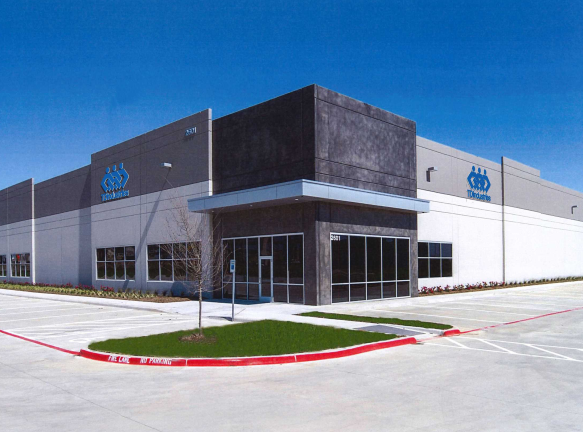 We appreciate your patience and understanding as we move to our new location. Please update your records to reflect our new address:
2601 Northern Cross Blvd, Suite 201
Ft. Worth, Texas, USA 76137
---
Related: