Dallas, TX – TDIndustries (TD) has announced the promotion of Hattie Peterson to Senior Vice President of Marketing and Communications. A 20-year AEC industry vet, she has led the Marketing and Communications department at TD since 2014.
Peterson joined TD as the Director of Marketing and Communications and most recently held the title of Vice President of Marketing and Communications. "I'm thrilled to announce Hattie's promotion to Senior Vice President," says CEO Harold MacDowell. "She has been influential in bringing our Partners and resources together to form a high-performing, collaborative Marketing and Communications team for TD, and has been fundamental in enhancing the way TDIndustries approaches interviews, proposals, and communication across the company."
Prior to TD, Peterson held marketing leadership roles with three well known engineering/architectural firms. She is a graduate of Brigham Young University and holds a degree in Business Administration/Marketing.
Peterson is well-known for her work in marketing and for her service to the community. She works on the TDSERVES committee (TD's internal group dedicated to serving the community) and on several community organization boards in the Dallas/Fort Worth Metroplex. She is also a Dallas Regional Chamber Leadership Dallas Alumni.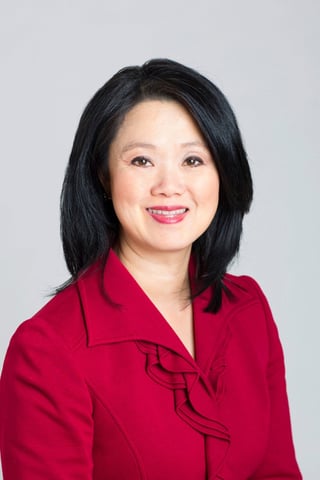 Hattie Peterson
###
About TDIndustries
TDIndustries delivers a comprehensive approach to mechanical construction, operations and maintenance. Since 1946, TD has provided innovative engineering, construction and facilities services that optimize the performance of world-class mechanical systems which includes healthcare, hotels, schools, sporting arenas, mission critical and industrial complexes. For the past 20 years, TD has been named to Fortune magazine's "100 Best Companies to Work For®" list and was named #5 on the "Best Workplaces to Retire From" and #9 on the "Best Workplaces for Latinos" lists in 2016. Headquartered in Dallas, Texas, TD has branch offices in Austin, Fort Worth, Houston, Richardson, San Antonio and Phoenix, Arizona.
Contact: Holly Preston
Phone: 972-888-6849