Commercial Refrigeration and Food Equipment Services (CRFES)
Whether your business is in commercial or industrial refrigeration or a food service operation, our technicians are able to repair or maintain both hot-side and cold-side systems. Protect your investments with CRFES technicians who will respond quickly and efficiently; our service trucks are stocked with common repair parts so your equipment is up and running as soon as possible. We also offer comprehensive inspection and maintenance plans for equipment of all makes and sizes, including:
Coolers
Batch Freezers
Grills
Fryers
Ovens
Beverage Dispensers
Ice Makers
Water Fountains
Grease Traps
Restaurant Venting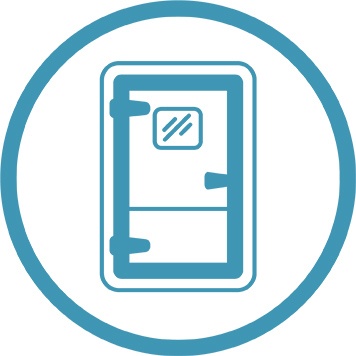 24/7/365
We work on your schedule. Call us at 1-800-864-7717 for around-the-clock service.