Energy Solutions
TDIndustries is changing the face of the mechanical contracting industry through sustainable, state-of-the-art innovations that consistently produce outstanding results. You can count on TD to be your go-to partner for all your mechanical construction needs. True to being a leader in mechanical life-cycle solutions, we design and build with the commissioning in mind.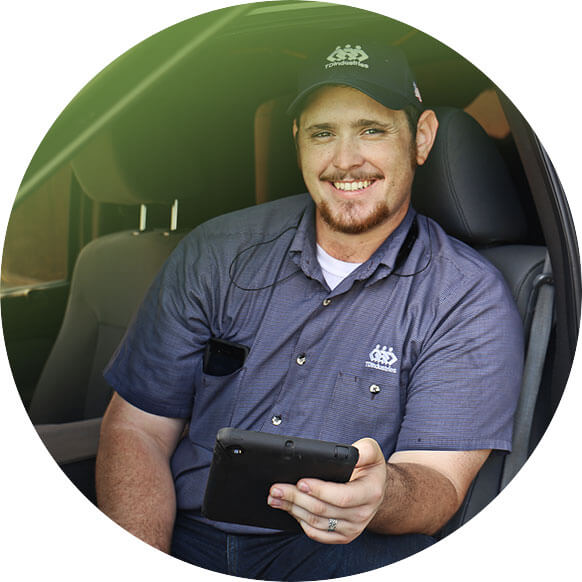 Energy audits and modeling solutions


TD provides energy audits and modeling solutions to optimize our client's energy consumption and conservation and more. So whether it's routine maintenance or an emergency service call, we're ready to assist you with turnkey energy conservation services from the ground up. Our deep expertise in energy-efficient planning and implementation means one thing: extending the life of your operations and equipment.


TDSaves Keeps Costs Low
Energy-efficient building solutions are not only for large facilities. Mid-sized buildings can also optimize performance and cut costs. TDSaves is the perfect solution. An energy engineer completes an energy audit that compares your facility with similar structures in your area, and we recommend equipment and process improvements that:
Drive down utility costs
Create safer workplaces with less risk of mechanical breakdown
Increase comfort, control and convenience for a facility's tenants
Provide more predictable expense management to facility managers
Generate better returns on investments by extending the useful life of technology
Oversight with utiliVisor Southwest
TD is an exclusive partner with utiliVisor Southwest. We deliver comprehensive energy monitoring to our clients, their equipment and to their facilities. Developed for university campuses and large building complexes, energy managers track and monitor your mechanical systems to find efficiencies and cost savings opportunities. By leveraging real-time data and professional insight, we are achieving a 5 to 30 percent average energy savings. Best of all, 90 percent of our energy recommendations require no additional costs. Recommendations are easy to implement and can be bundled with the manpower of our in-house construction/service teams. Let our expert team of energy managers work with your staff and manage your critical systems through utiliVisor Southwest's web-based, continuous monitoring software.