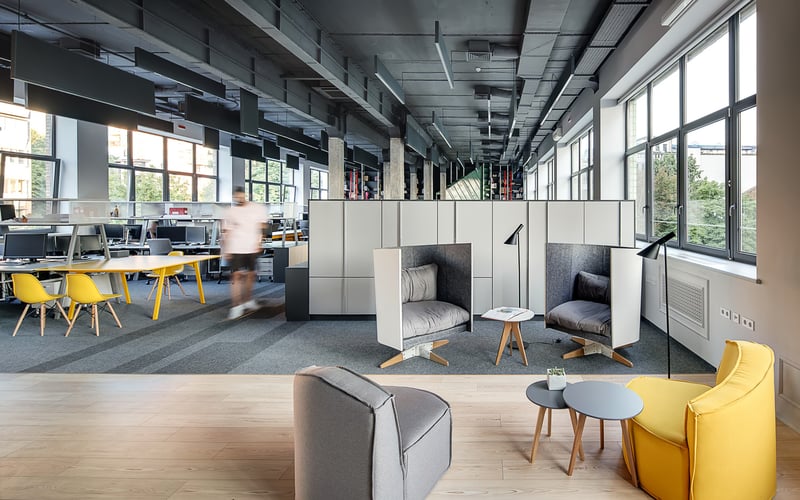 It's time to prove your air quality is safe.
We understand the challenges you have in keeping the people in your building healthy. Our experts are here to help you simplify this process with an Air Quality Assessment. From there, we provide solutions designed to meet your specific needs.
TDIndustries has the people, processes, and technology to get you the answers you need. We're here to help you gain data-driven insights to accurately make decisions that will protect your people with certified clean air.