Mechanical Construction
TDIndustries is changing the face of the mechanical contracting industry through sustainable, state-of-the-art innovations that consistently produce outstanding results. You can count on TD to be your go-to partner for all your mechanical construction needs. True to being a leader in mechanical life-cycle solutions, we design and build with the commissioning in mind.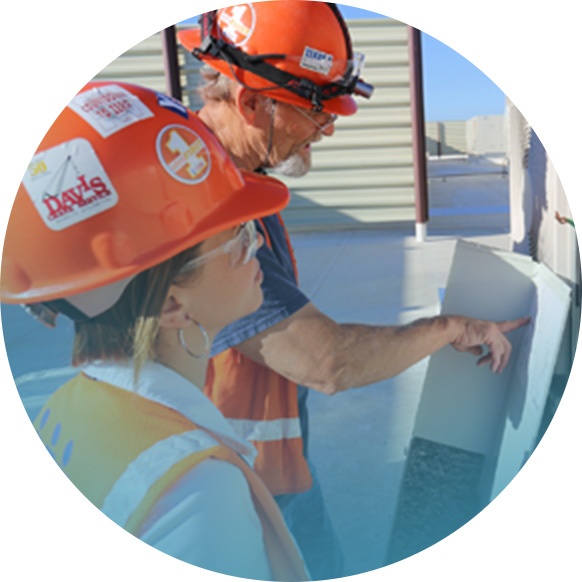 Your Construction Partner
Get the level of construction expertise you and your facility deserve. TD is a collection of team players who are committed to not just delivering one project but to a lifetime of working together with our clients. We are equipped to handle any size project because we have unmatched, powerful resources – our people, processes, technology and manufacturing capabilities – everything you need to get the job done on schedule, within budget and safely.