Integrated Facility Management
TDIndustries offers a wide array of facility management services for the whole building. Whether it's assistance with operations and maintenance or full facilities management, our knowledgeable TDPartners ensure your sites are functioning at the highest level of performance and protecting your assets. Each one of our facility management professionals has up-to date licensing and extensive training to respond to a wide variety of building needs.


What you don't know can hurt your facility
Use the right KPIs to keep track of facility health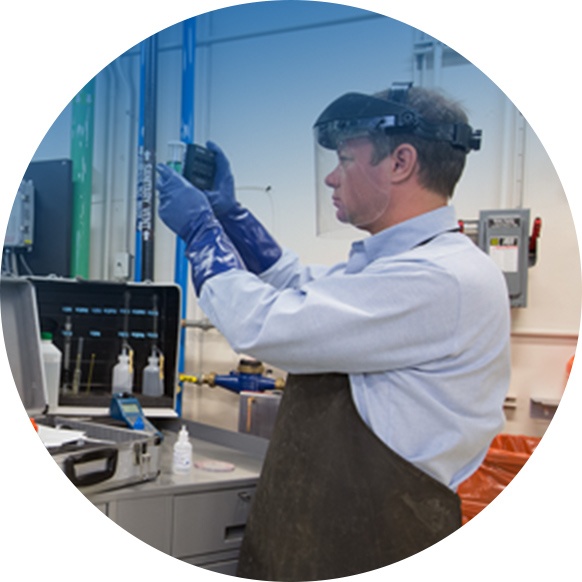 24/7 Onsite
Our facility management staff is based on your site. Depending on your needs, we will build a permanent staff with the availability of around-the-clock shifts to match your business operations and schedule. Take advantage of TD's full business offerings including HVAC, electrical/lighting, plumbing, fire/life safety, central utility plant management, janitorial and landscaping services. Not only do you benefit from full-time facilities management, but you can also leverage our Service/Maintenance or Construction groups for specialized projects or renovations, coordinated by your onsite Facility Manager. Our unmatched resources and capabilities keep your facility running with as little downtime as possible.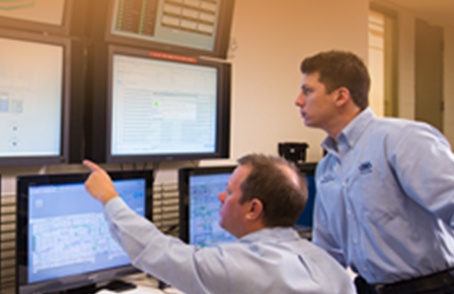 Customized Facility KPIs
We manage each facility through the development of facility-specific Key Performance Indicators (KPIs). These customized KPIs help identify critical operations, build processes and procedures to assure business continuity and benchmark performance for future enhancement.
Harnessing Technology for Better Maintenance
TD delivers proactive facility maintenance through our leading edge web-based computer maintenance management system (CMMS). We have the capability of implementing a real-time CMMS where our technicians on your site can receive alerts on a mobile device before a maintenance concern becomes a service emergency. Plus, we offer complete planning and reporting services for the life-cycle of your facility. See why our customers continue to renew their management contracts—and get TD working at the heart of your building now.