Our Mission
We are Committed to providing outstanding Career opportunities by exceeding our Customers' expectations through Continuous aggressive improvement.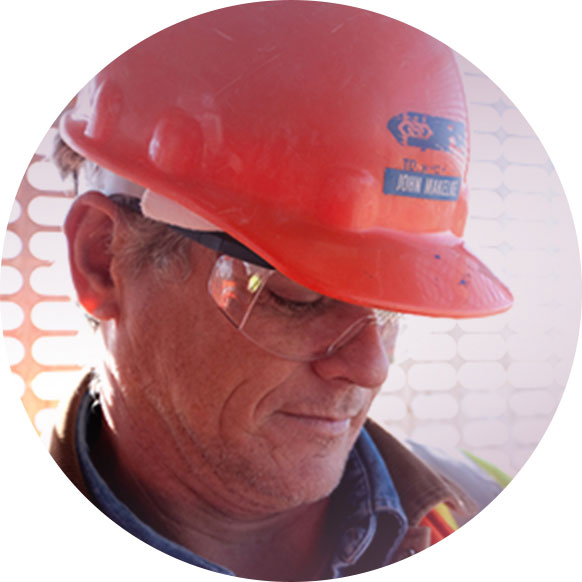 Where Leaders Serve
At TD, Servant Leadership isn't a fad or corporate lip service. Jack Lowe, Sr. began the process of incorporating Servant Leadership into our culture in 1972. After more than 40 years of practicing Servant Leadership, it is woven into every level of our organization and it drives the way we interact with our customers and each other. As Servant Leaders, we are active listeners, eliciting trust and sharing knowledge. Our mission and values as Servant Leaders guide all of our relationships – with customers' suppliers' communities and among ourselves.
A Culture of Ownership. A Culture of Fun.
We have fun together! For us, humor and laughter are integral to human expression and help build bridges between people. Good fellowship enables us to interact with good heartedness.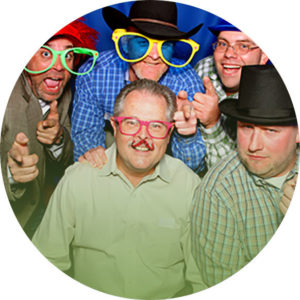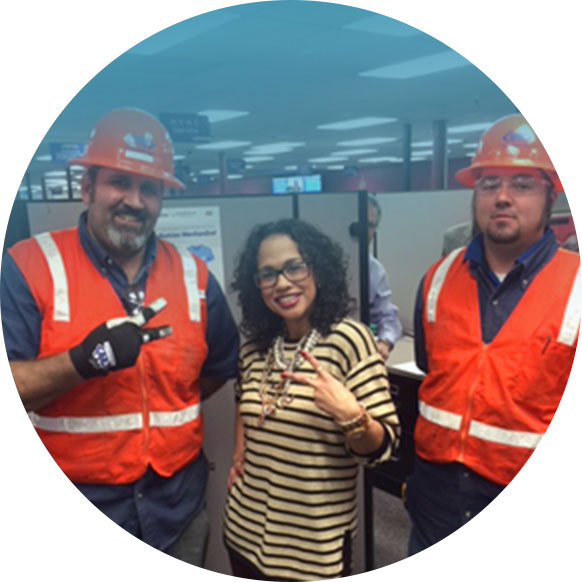 Our Partners make the Best Recruiters
TD has made a commitment to promote from within. This empowers our Partners to forge their own career path within the organization. This is possible because we balance big company stability and resources with a small company feel. We also have an open door policy, encouraging feedback from any level, allowing every Partner to have a voice. See our current career opportunities »
TDSERVES
Our culture of service is not limited to our company—we bring Servant Leadership to our local communities. TDSERVES stands for TD Serving, Encouraging, Relating, Valuing, Exploring, and Sharing. We as groups and individuals are involved in helping this world be a better place.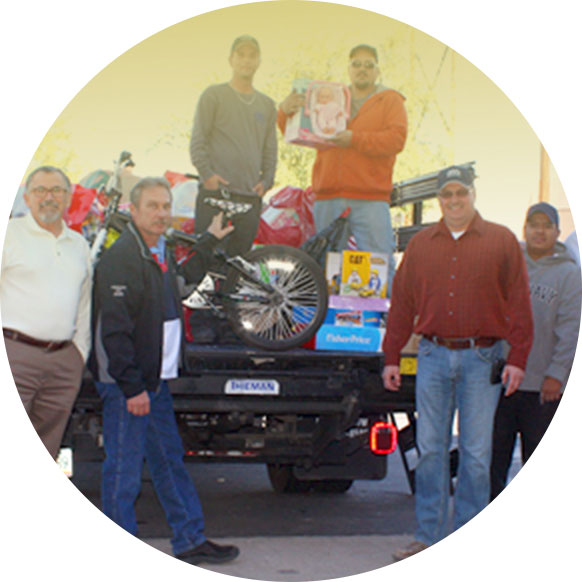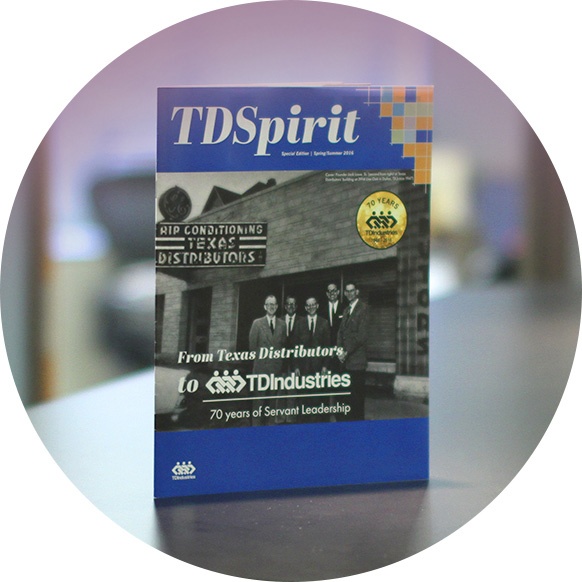 TDSpirit
Catch the TD spirit. TDSpirit is our company magazine that keeps our team and our clients up to date with our projects, news, awards and communities. Do your part to help TD eliminate waste and reduce costs by opting in to the digital version of TDSpirit. You'll get the same great stories in an exciting to read digital format.
Fill out the form to have a copy of TDSpirit magazine emailed to you.