Let's collaborate to develop a plan for your next project
Seeking a process solutions partner with experience in semiconductor, pharmaceutical, university research, biotech, food & beverage, and specialized manufacturing projects? Looking for a team that holds safety and reliability to the highest of standards?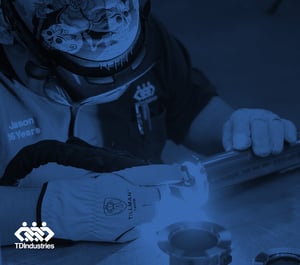 You need a team with some serious work behind them, so let us help you see your plan through to create safe, effective, and efficient facilities. Let's collaborate together to learn the goals for your next project, what we can do to customize a solution for you, and the estimated costs.
Fill out the form to request a quote, and a member of the TD process solutions team will contact you within 48 business hours.