A Safety Culture that is Nationally Recognized
TD's safety culture is recognized industry-wide and produces some of the lowest safety measurements in our field. Those achievements are supported by ongoing attention to training and safe behaviors every day.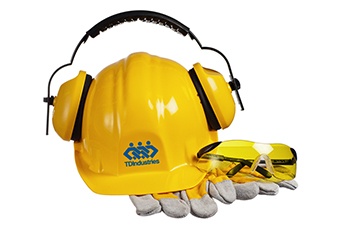 "Fiercely Protect the Safety of All Partners" is one of our five core values.

Behavior-Based Safety Culture
Our safety culture is an atmosphere of Partner empowerment; Partners are expected and empowered to stop unsafe working behaviors or correct unsafe environments immediately, regardless of rank. When that happens, we recognize and in many cases reward them for being champions of safety.
In addition to the National Construction Safety Excellence Award and the Texas Quality Award, TD has received the following honors: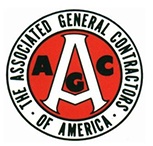 1st Place for the AGC/Willis Construction Safety Excellence Award (Specialty Division's Over 1 Million Work Hour category) in 2014.