Dallas, TX – TDIndustries (TD) has announced the promotion of Bob Wilken to President of Select Markets and Acquisitions. During his 24-years at TD, Wilken has led and transitioned several business units into new leadership, and has been influential in the growth and development of many TDPartners (TD employee-owners).
"I'm excited to have Bob's knowledge and servant leadership skills as we work toward new opportunities for TDIndustries," says CEO Harold MacDowell. "With his vast understanding of our company, industry knowledge, and innovative thinking, we have the potential to go far beyond our current strategic goals."
In his two decades at TD, Wilken has overseen Dallas Service, the Service Leadership Forum, Energy Solutions, UtiliVisor, TDControls, and the Arizona office. Currently, he is responsible for Multifamily, Dallas Facilities, and Process Solutions. As TD's most knowledgeable Senior Manager in the area of acquisitions, Wilken helped in vetting potential companies including Hughs, JBS, and Thermal Dynamics.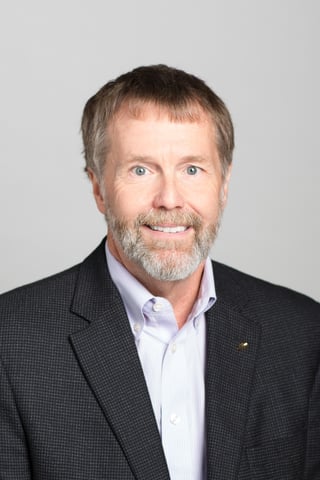 Bob Wilken, President of Select Markets and Acquisitions
###
About TDIndustries
TDIndustries delivers a comprehensive approach to mechanical construction, operations and maintenance. Since 1946, TD has provided innovative engineering, construction and facilities services that optimize the performance of world-class mechanical systems which includes healthcare, hotels, schools, sporting arenas, mission critical and industrial complexes. For the past 20 years, TD has been named to Fortune magazine's "100 Best Companies to Work For®" list and was named #5 on the "Best Workplaces to Retire From" and #9 on the "Best Workplaces for Latinos" lists in 2016. Headquartered in Dallas, Texas, TD has branch offices in Austin, Fort Worth, Houston, Richardson, San Antonio and Phoenix, Arizona.
Contact: Holly Preston
Phone: 972-888-6849
Email: Holly.Preston@TDIndustries.com